"I love you also means I love you more than anyone loves you, or has loved you,..."
– Jonathan Safran Foer (via quote-book)
I spent most of yesterday afternoon and evening in the ER with a friend — another Lyme patient who, coincidentally, I met while at my doctor's office and who doesn't live too far from me. She was having heart palpitations, feeling weak, and had been passing out; I told her that I would meet her at the hospital. She didn't have to go alone — not where they fix broken...
Carry Me Home
This is the worst part of day — that time between being faraway in dreams and being awake and distracted by work, when the reality of all that is happening and has happened sets in. It's when you hear people passing outside your window — teenage girls on their way to school, shoes slapping against the concrete as runners rush by, older ladies laughing as they power walk...
Ch-ch-ch-changes...
I decided I'm going to start using this space more, now that I've (kinda) figured out how to post from my phone. This is going to be what Twitter once was: a place for all my thoughts, unfiltered. It's the deeper, sometimes harder stuff: the in-the-moment emotions about dealing with my illness (late-stage Lyme Disease/Babesiosis) and the life philosophies and musings that...
And when the day has all but ended And our echo...
"I think we're all a little like Alice. Every time I leave the comfort of my home..."
– Valeri Fandangle (via quote-book)
"For my part, I know nothing with any certainty, but the sight of the stars makes..."
– Vincent van Gogh (via girlwithoutwings)
"Sometimes you wake up. Sometimes the fall kills you. And sometimes, when you..."
– Neil Gaiman (via kari-shma)
Dry your eyes, face the dawn…Life will go...
"Happy," Leona Lewis
Susan Boyle, "Wild Horses (Rolling Stones...
Now Comes The Night, Rob Thomas
Here we go, life's waiting to begin…
"Voici mon secret. Il est très simple: on ne voit bien qu'avec le cœur...."
– Antoine de St. Exupery, "Le Petit Prince"
"Vienna" by Billy Joel
"Rivers know this: there is no hurry. We shall get there some day"
– A.A. Milne, "Winnie the Pooh"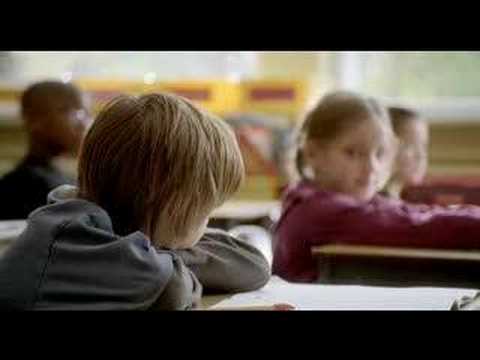 "Art washes away from the soul the dust of everyday life."
– Pablo Picasso
"There should always be a moon, just a little piece, so you can find your way..."
– Peter S. Beagle
"Little Wonders" by Rob Thomas
Little Corner of the World
Twitter's 140 characters may be too short for my musings and my blogs may not be entirely appropriate. So this is the in-between, that place where pictures, music, art, writing, and thought all collide. Welcome to my little corner of the world.